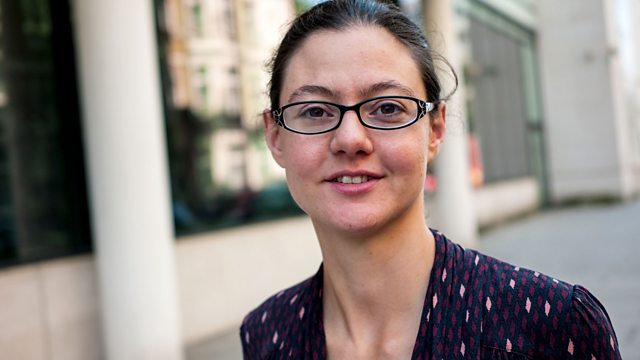 Daisy Christodoulou
It's a relatively new dilemma for teachers. If the answer to almost anything is available with a search, should children be taught to remember facts, or how to find and use them?
Teacher and writer Daisy Christodoulou tells Sarah Montague why she thinks a generation of school children are being let down by discovery learning, which places emphasis on students finding out for themselves.
It's the opposite of traditional 'chalk and talk'. But have classrooms already moved too far towards skills and group work, in the interest of pleasing inspectors?
Based on her own time in classrooms, Daisy Christodoulou believes young people have vast gaps in their knowledge and understanding, and that traditional fact-based lessons would serve them better.
Presenter: Sarah Montague
Producer: Joel Moors.
Last on
The Open University: Learn more about education