Main content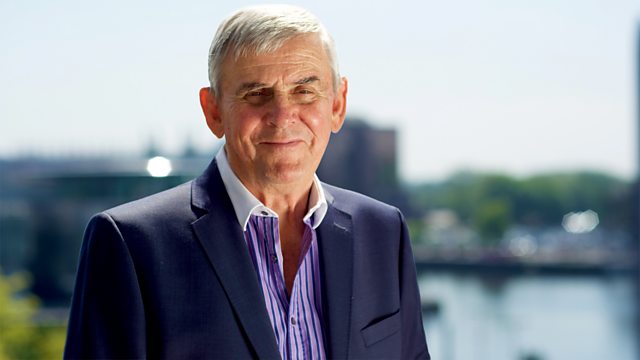 Holy Spirit
Ernie Rea and his guests discuss the place of faith in today's complex world. In this episode he explores what is understood by the 'Holy Spirit' across different faiths.
The blessing "In the name of Father, Son and Holy Spirit" is much used in Christianity. But what do we mean by the term Holy Spirit? Belief in the Holy Spirit is a cardinal tenet of the Christian faith, while Muslims and Jews talk of the "Spirit of God." Whilst there is some common ground between the faiths, the differences in the interpretation of the Holy Spirit go to the heart of what marks the Abrahamic faiths apart.
Ernie Rae explores the Holy Spirit with Loveday Alexander, Professor Emeritus in New Testament Studies at Sheffield University, Sajjad Rizvi, Associate Professor of Islamic Intellectual History at the University of Exeter and Laura Janner Klausner, from the Movement for Reform Judaism.
Producer: Catherine Earlam.
Six things you might not know about chanting