Main content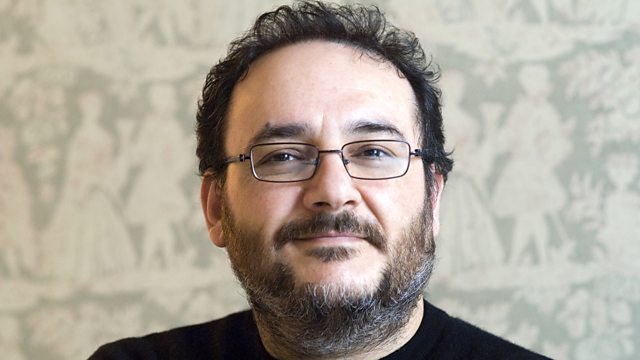 Rinaldo Alessandrini and Concerto Italiano
Lucie Skeaping profiles keyboard player and director of Concerto Italiano Rinaldo Alessandrini, introducing music performed in concert at the 2014 Edinburgh International Festival.
Lucie Skeaping profiles Rinaldo Alessandrini - keyboard player and director of Concerto Italiano - with music recorded at their recent Edinburgh International Festival concert.
Alessandrini founded Concerto Italiano in 1984 with a debut performance in Rome with Cavalli's opera "La Callisto". Now considered one of Europe's finest Baroque ensembles, Concerto Italiano is cherished for its vivid, urgent yet subtle performances that display a rare expressive flexibility. The ensemble celebrates its 30th anniversary this year, and over the last three decades it has become renowned for its interpretations of Monteverdi, Vivaldi and Alessandro Scarlatti, amongst others.
Rinaldo Alessandrini brings a rich programme of exquisite Italian music to Greyfriars Kirk as part of the Edinburgh International Festival, contrasting instrumental pieces by Marini, Uccellini, Merula and Castello with dazzling madrigals by Monteverdi, including the highly moving "Lettera amorosa" and the hugely emotional miniature opera "Il Combattimento di Tancredi e Clorinda", in which a Christian knight unknowingly defeats his beloved in battle.
Concerto Italiano is joined for their Edinburgh concert by the soprano Anna Simboli and tenors Gianluca Ferrarini and Luca Dordolo.
Rinaldo Alessandrini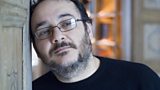 Photo courtesy of Eric Larrayadieu / Naïve