Main content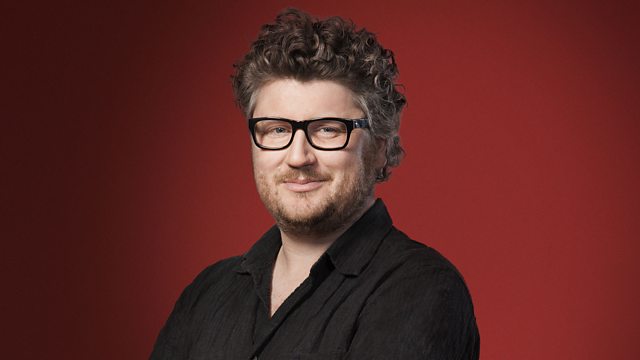 Elliott Carter in Glasgow
Tom Service presents the BBC SSO performing music by Elliott Carter, including works for piano. Plus Composers' Rooms, featuring the master of the Queen's music, Judith Weir.
Tom Service presents performances from the BBC Scottish Symphony Orchestra's two-concert celebration of the American composer Elliott Carter, staged at City Halls in Glasgow in May this year and featuring several Scottish premieres. Conductors Ryan Wigglesworth and Diego Masson direct a wide range of Carter's orchestral music, with a particular focus on his works for piano and orchestra - played by Nicolas Hodges, who worked closely with Carter in the later years of his long life. Hodges also plays solo and chamber pieces by Carter.
And in this week's episode in the Hear and Now Composers' Rooms series, Sara Mohr-Pietsch visits the new Master of the Queen's Music, Judith Weir.
Stockhausen's Gruppen – What's the Big Deal?