Main content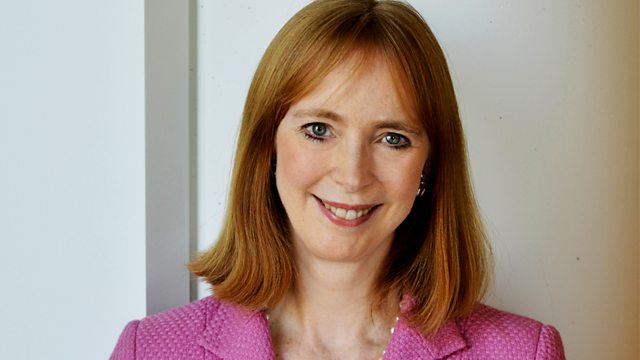 Rotherham, Confucius, Bishop Nick Baines
Sunday morning religious news and current affairs programme, discussing the Rotherham abuse scandal, Confucius in modern China, and Bishop Nick Baines.
How should the community in Rotherham respond to this week's revelations of child sexual exploitation on a massive scale by men of predominantly Pakistani origin? We debate the lessons that need to be learned from a cultural and religious perspective.
The Archbishop of Canterbury has backed a new campaign that aims to draw attention to domestic violence within the church. Kevin Bocquet reports on claims that churches are failing to deal with the issue effectively. www.restoredrelationships.org
This week Recep Tayyip Erdogan became Turkey's 21st president. Dorian Jones reports from Istanbul about the country's Alevi minority who claim they are being targeted by Erdogan and his supporters.
The Ordinariate - an Anglican breakaway group that joined the Catholic Church in 2011 - is trying to attract more members in order to survive. We discuss what its role should be alongside the two Churches.
Is Confucianism experiencing a revival in China? Martin Palmer explores the philosophy's increasing influence in 21st century China.
In an exclusive for Sunday, Bishop Nick Baines, the man tasked to look after the Church of England's new 'super diocese' of West Yorkshire and the Dales has been keeping an audio diary account of his first few weeks in the job.
Producers:
Dan Tierney
Carmel Lonergan
Series Producer:
Amanda Hancox
Contributors:
Bishop Nick Baines
Mgr Keith Newton
Ruth Gledhill
Martin Palmer
Alyas Karmani
Julie Siddiqi.
Last on
Broadcast

Pathways to Prayer – Lent Retreat 2021
All the colours of the rainbow