Main content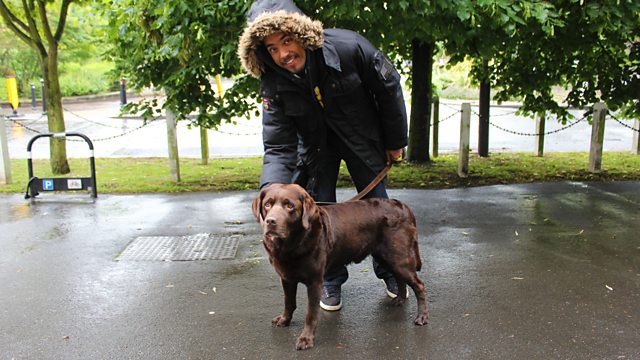 The Sharing Generation
The Sharing Generation: Dev dives into the UK's sharing economy, estimated to be worth more than 22.4 billion pounds, and meets the people redefining the concept of ownership.
BBC Radio 1's Dev meets the current generation of digitally literate young people who are redefining the traditional concept of owning things. He dives into the UK's rapidly growing sharing economy - estimated to be worth more than £22.4 billion - looking at how a generation raised on the motto 'copy, paste, share' are using those skills to access whatever they need using smartphones and the internet.
From Freecycle to Ebay, Air BnB to Zipcar, you've probably encountered the sharing economy in one of its many forms already. Lily Cole, Ed Sheeran, Gemma Cairney and Elton John's suit all have sharing in common, so spend a day in Dev's world as he attempts to borrow, swap and share his way through 24 hours: swishing for clothes, borrowing a canine companion, picking up dinner from the most local takeaway imaginable and trying out couchsurfing.
Dev finds out if this is a short-term trend in response to the difficult economy, or the start of a new sense of community and connection, providing unique experiences with real people rather than faceless brands.
Last on

Broadcast