Main content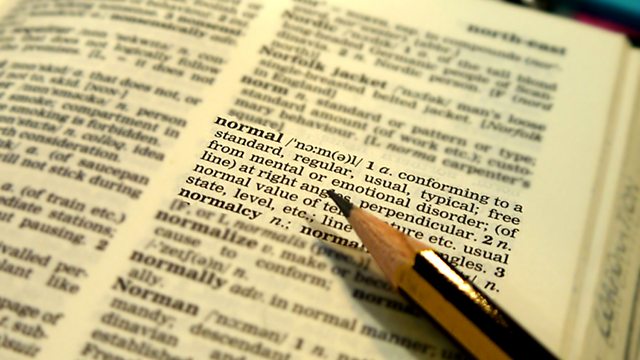 Time to Rethink What Is 'Normal'?
How do we decide what is normal when it comes to how we feel and how we behave? Bridget Kendall is joined by Uta Frith, Lennard Davis and Jerry Pinto.
Where is the dividing line between 'being a bit different' and having a mental illness that needs treatment and professional help? Bridget Kendall is joined by novelist Jerry Pinto, who has turned personal experiences of growing up with a relative with bipolar disorder into an award-winning book, Professor of Disability and Human Development Lennard Davis, and autism research pioneer Professor Uta Frith.
Photo: Shan Pillay
Last on

Uta Frith describes what may be the only desirable medical diagnosis.
Jerry Pinto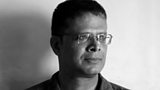 After a decade teaching maths, writing television scripts and audio-documentaries, Jerry Pinto got a 'real job' selling media space. He left to join a travel dotcom and then returned to magazine journalism as Executive Editor of Man's World magazine. Later, he joined Paprika Media, the publishing house that brings out Time Out Mumbai and Time Out Delhi. His first novel Em and The Big Hoom has won the Hindu Literary Prize and the Crossword Prize for fiction.
Photo: Chirodeep Chaudhuri
Lennard J. Davis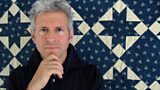 Lennard J. Davis is Distinguished Professor of Liberal Arts and Sciences at the University of Illinois at Chicago, where he is also Professor of Disability and Human Development in the School of Applied Health Sciences, and Professor of Medical Education in the Medical School. His latest book is 'The End of Normal: Identity in a Biocultural Era'. His other works on disability include Enforcing Normalcy: Disability, Deafness, and the Body and My Sense of Silence. He was awarded a Guggenheim Fellowship for his book A Cultural History of Obsession: From Fascination to Pathology.
Uta Frith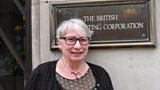 Uta Frith is Emeritus Professor of Cognitive Development at University College London and Visiting Professor at Aarhus University. During her 50 year career she has been concerned with finding out the biological basis of neuro-developmental disorders.  In her book 'Autism – Explaining the Enigma' Uta discusses the idea that the social impairments of autism were due to a lack of our automatic tendency to attribute mental states to each other, also known as 'mentalizing'. Uta has also translated Hans Asperger's seminal paper and set it into the context of autism which led to the rise of interest in Asperger Syndrome.
Broadcast