Main content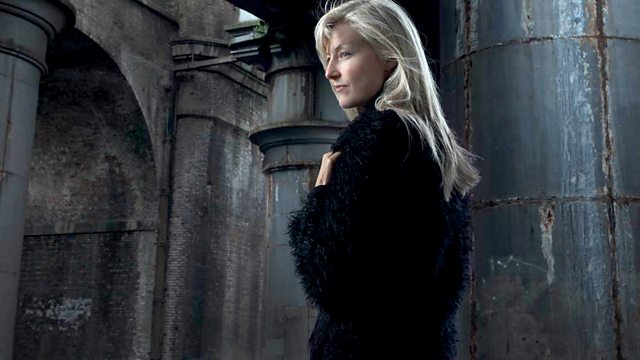 Episode 2
BBC Radio 6 Music presenter, DJ and journalist Mary Anne Hobbs presents some of her favourite music, including Janacek, Byrd, Rachmaninov and Nils Frahm.
As part of the build-up to next month's 6Music Prom, which she presents, we are repeating this Mary Anne Hobbs edition of Saturday Classics. Mary Anne's selection features more of her favourite contemporary and classical music. It includes Janacek, Satie, Nils Frahm, Jon Hassell, Byrd, Reich, Rachmaninov, David Bowie and Stravinsky.
The 6Music Prom will feature Nils Frahm, whose music also appears in this edition of Saturday Classics.
Podcast
A view of classical music from a range of presenters; themed series and one-off programmes