Main content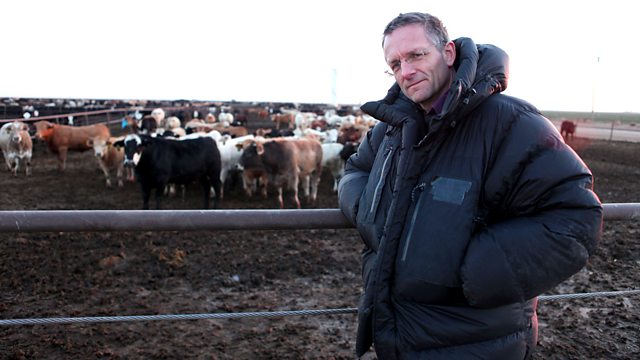 Series exploring topical scientific issues. Dr Michael Mosley investigates the impact of meat production on the planet and discovers what meat eco-friendly carnivores should buy.
Dr Michael Mosley seeks to establish the truth about meat. Every year, humans raise and eat 65 billion animals - nine animals for every person on the globe. In this eye-opening documentary, Michael examines the impact that this is having on the planet and finds out what meat eco-friendly carnivores should be buying. Is it better to buy free-range organic or factory-farmed meat? The answers are far from obvious.
How safe is eating meat?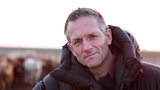 There have been a lot of news reports about the health risks of meat eating, but are they justified? Dr Michael Mosley writes for BBC News about his Horizon investigation.

Credits
| Role | Contributor |
| --- | --- |
| Director | Michael Lachmann |
| Producer | Michael Lachmann |
| Series Editor | Steve Crabtree |