Main content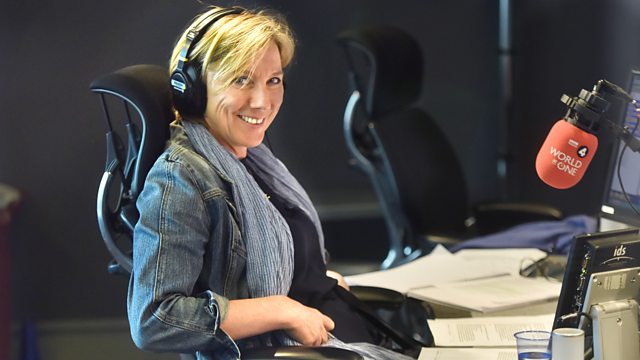 27/08/2014
South Yorks police/crime commissioner refuses to quit over Rotherham scandal. Ed Balls on attack over exports. Update on IS siege of Shia Turkmen in Amerli. With Edward Stourton.
South Yorkshire Police and Crime Commissioner, Shaun Wright, refuses to quit over Rotherham scandal. We hear from the former Labour MP for the town, Denis MacShane; the Children's Commissioner for England, Maggie Atkinson; the Conservative MP and campaigner, Nicola Blackwood; and from Ed Balls, a former Children's Secretary, who says Mr Wright should go.
Mr Balls, the shadow chancellor, also attacks the government's record on exports. We hear from inside the Iraqi town of Amerli, where thousands of Shia Turkmen are under siege from Islamic State fighters.
Also, our latest Letter to London from the poet, Hollie McNish; a couple celebrating their 80th wedding anniversary on why their marriage has lasted; and a shepherdess takes a scientist to task for reducing the arts of a sheepdog to a "herding algorithm".
Presented by Edward Stourton.
Last on
Clips

Broadcast