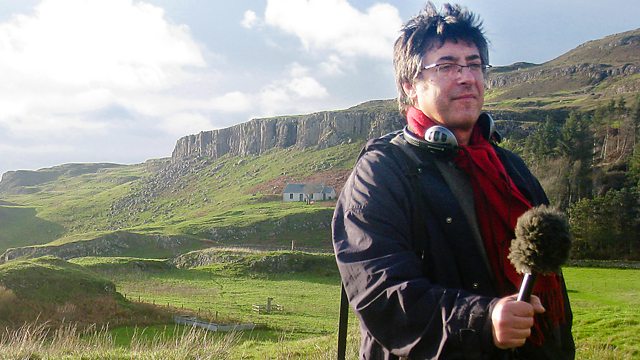 Alan Dein meets doulas in Lewes, Sussex, who are companions to the dying. We listen in on a Death Cafe they are hosting, where strangers gather to talk about death.
Alan Dein meets doulas in Lewes in Sussex - people working in palliative care from all walks of life who have learned how to be companions for people who are dying. They also are involved in consciousness-raising about the end of life and run Death Cafes in Lewes. We follow doulas Polly and Jane as they reveal their motivation for being involved in this work, talk to people about end of life directives, and describe what a doula does in the room of a dying person.
Producer: Sara Conkey.