Main content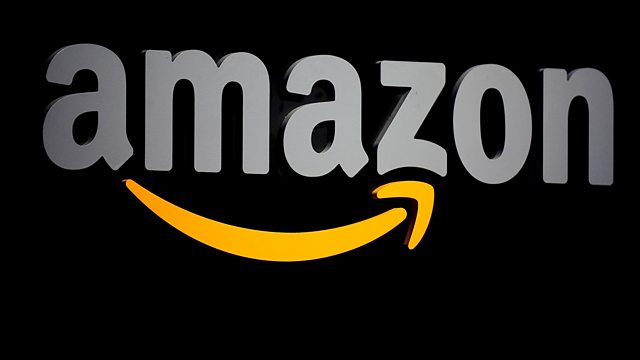 Publishing Wars
Online retailer Amazon and large publishers are fighting over prices again. Adam Fleming reports on why this latest book war is so serious and who will be the winners and losers.
Who will win the book wars between the world's largest publishers and Amazon, the comprehensive online retailer? Adam Fleming reports on the latest - and potentially epoch-making - chapter in the book wars.
The big French publishing house Hachette is locked in a battle with Amazon in the US over the price of Ebooks. Amazon alleges the prices which publishers, including Hachette, charge for these titles are too high. In support of its campaign to lower them, Amazon has made purchases on its website of books by authors who are published by Hachette - including such well-known writers as Ian Rankin - slower and more expensive. In return, publishers are threatening to withhold books by popular authors from the online retailer. This endangers Amazon's claim always to stock the book readers want.
Adam Fleming asks why this row has flared up now and who will win it. Where do authors and readers stand in this battle between corporate giants and what do they stand to win and lose? He also explores the radical changes that are taking place elsewhere in the publishing industry - such as self-publishing - in which Amazon is itself involved - and independent funding of books. How will these changes affect all those who write, publish, buy and read books.
Among those contributing to the programme are the writers Germaine Greer and Alexander McCall Smith, the children's author Linda Strachan and award-winning self-published writer Al Brookes. We also hear from Ben Edelman, an expert on what Amazon has to lose, and Brad Stone on what it - and its publishing counterparts - stand to gain.
Last on
Broadcast

Featured in...
The Report investigates big business: from the High Street to the City to heavy industry