Main content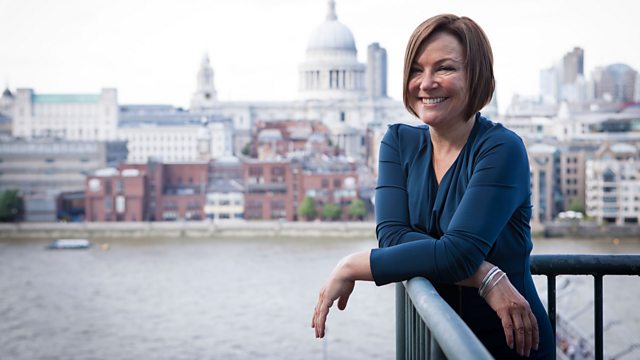 Amanda Vickery explores consumer revolution and the brand new crime that it spawned, which only entered the statute books in 1699.
The Old Bailey opens up the whole of 18th century society to us - rich and poor passed through London's great criminal court - and so thousands of court transcripts give us a record of voices which have otherwise left no trace. Historians treasure these criminal records, not just for the way they preserve individual voices but because collectively they tell the story of massive social change.
This programme explores consumer revolution and a brand-new crime it spawned - shoplifting. It's a crime that only entered the statute books in 1699 - and it could be punished by execution.
Shoplifting was a brand new offence, seen to be fuelled by a new kind of greed - because in the 18th century, shops were themselves new. They sprang up all across the fashionable districts of London, replacing markets and hawkers, then spread across the south and by the late 18th century every small town in the North - even villages - would have its own shop.
On location in an 18th century shop, Lock's Hat Shop in St James's, Professor Vickery listens to shop-lifting cases from the Old Bailey. Beginning with simple smash-and-grab theft, and ending with an elaborate fraud - the theft of hundreds of thousands of pounds worth of diamond jewellery.
Contributors include Professor Peter King of Leicester University, leading historian of crime; cultural historian Professor Helen Berry from Newcastle University; and historian of glamour and fashion, Dr Hannah Greig from the University of York.
With readings by Charlotte Stockley, Ewan Bailey, Oliver Soden, David Holt, Damien Bouvier and Steven Webb - and specially arranged music from singer Guy Hughes and pianist David Owen Norris.
Produced by Elizabeth Burke
A Loftus production for BBC Radio 4.
Last on
Broadcasts