Main content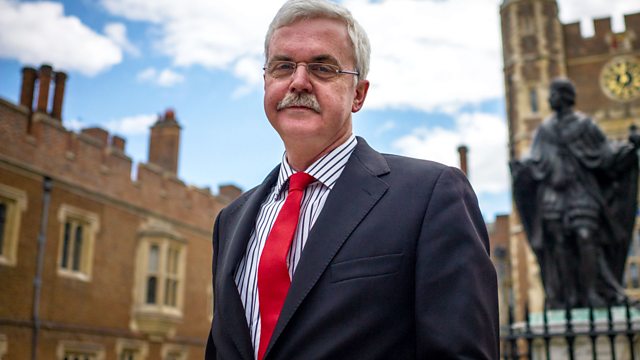 Tony Little
The headmaster of one of the UK's most influential private schools talks to Sarah Montague about the success and stigma of Eton College.
Eton College in Berkshire is one of the world's most famous schools. With so many of its old boys having distinguished careers, an Eton education carries the expectation of success.
The school's name has also become a cultural shorthand for influence, privilege and wealth.
Tony Little became headmaster in 2002. A former pupil of the school, he talks to Sarah Montague about how Eton gets results, and whether there's anything in the ethos and practice that could apply to all schools.
He believes a British education is uniquely rich and varied, with much of the value being outside the classroom, but fears it is being eroded by an age of measurement.
Nineteen British prime ministers have been educated at Eton, alongside notable writers, actors and scientists. Tony Little says it asks something of all the boys there. "If they've done it, why not you?"
Presenter: Sarah Montague
Producer: Joel Moors.
The Open University: Learn more about education
Podcast
Sarah Montague interviews the people whose ideas are challenging the future of education.