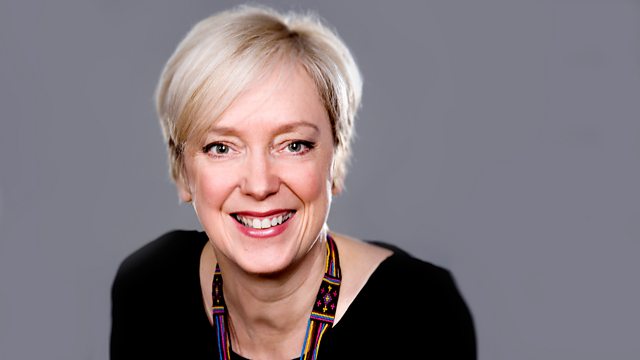 26/08/2014
Denis Lawson talks about his new book 'The Actor and The Camera' which is an insiders guide to acting for TV and film.
The Edinburgh Mela celebrates its 20th anniversary this year and to mark the occasion world class sarod player Soumik Datta has teamed up with the Scottish Chamber Orchestra to create 'The King of Ghosts' which is a brand new piece of music inspired by the classic 1969 Indian art house film Gupi Gayen, Bagha Bayen, by Oscar-winning director Satyajit Ray. Soumik drops in to The Culture Studio to perform with his sarod live and the Mela's Artistic Director Chris Purnell joins him to give us the must see highlights of the event in its 20th year.
Scottish rock / pop band Little Eye perform live in our Glasgow studio.
Johnny McKnight and Robert Softley Gale drop by to give Janice a peek under the covers of 'Wendy Hoose' a comedic play about sex and online dating today.
And we take a musical trip back in time with new book 'Mad World: An Oral History Of New Wave Artists And Songs That Defined The 1980s'. American magazine editor and writer Lori Majewski joins us from New York and Scottish-born author, journalist and screenwriter Jonathan Bernstein links up from LA to talk about collaborating on the project.
Last on