Main content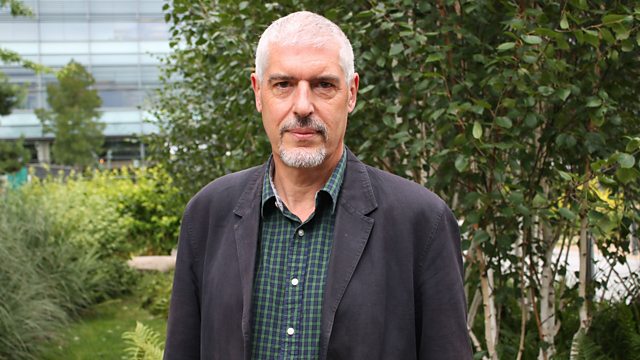 Is the Double Entendre in Rude Health?
Arthur Bostrom examines the origins, colourful history and new era of the double entendre.
Arthur Bostrom examines the origins and colourful history of the double entendre and asks if this comic device is upholding its reputation as a firm favourite or whether its popularity is starting to droop.
Novelist Angela Carter described a double entendre as 'everyday discourse which has been dipped in the infinite riches of a dirty mind'. Whether innocently filthy or gleefully subversive, this British institution is part of a comedy tradition which has made us giggle for centuries.
Bostrom himself is a purveyor of this custom, most memorably as Officer Crabtree in the popular television situation comedy 'Allo 'Allo, and in this programme he slips into a world of suggestive speech; including radio series, saucy postcards and advertising. However as he probes the use of double entendre he discovers it isn't always to everyone's taste - including his own.
He's joined by writer Perry Croft, Lecturer in film studies at the University of Salford CP Lee, Deputy Editor of Marketing Week Branwell Johnson, artist Jez Dolan, comedian Steve Bugeja and Dr Paul MacDonald, a comic novelist and lecturer in creative writing.
Produced by Stephen Garner.