Main content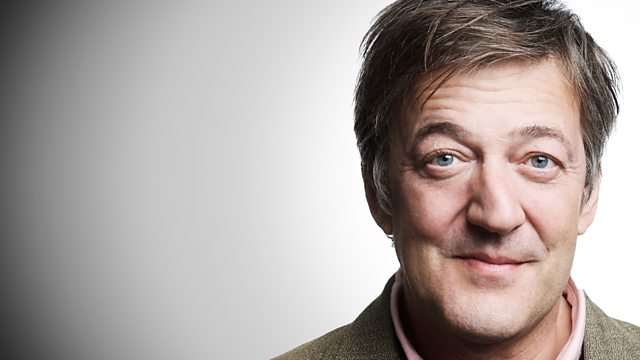 Defining plain English should be simple. Stephen finds it very complicated. Aided by Charlotte Green, he tries to 'nail' an English that does exactly what it says on the tin.
Plain English can be very valuable. Clarity, precision and simplicity are highly important - in an airline safety announcement, in online terms and conditions or instruction manuals, or messages from public bodies.
But Stephen finds it's not as simple as that. A definition of plain-ness is hard to achieve. The study of readability, as it is properly called, can grade certain texts and calibrate their readability, usually coming up with the age of the person who might be expected to read and understand them. But it's not an exact science, and can't come up with a single defined plain-ness.
There ought to be a plain English law, it's been suggested. The trouble is, defining what plain English means can be paradoxically complicated. In order to do so, Stephen and Charlotte dance the tango, examine a famous TV commercial and have an argument. Stephen claims that there is a law enforcing government departments to communicate in plain English. Charlotte doesn't believe him. The outcome of their disagreement is a bit, well, complicated.
Producer: Nick Baker
A Testbed production for BBC Radio 4.
More episodes
Next
You are at the last episode