Main content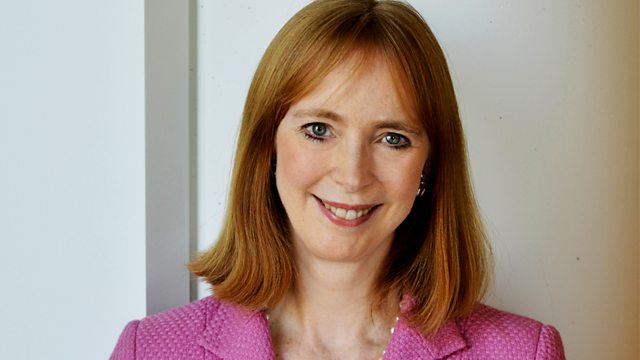 Archbishop of York prayer vigil; Oscar Romero; Trafficking
Religious news and current affairs programme. Featuring the Archbishop of York's world peace prayer vigil, Oscar Romero's beatification, and Steve Chalke on human trafficking.
Rt Rev John Sentamu, Archbishop of York, tells William Crawley why he is starting a prayer vigil for peace on Sunday. It's the first time he has done such a vigil for many years.
Should businesses be legislated to ensure they take more of an active role in stopping human trafficking? The Rev Steve Chalke says companies need to be more accountable for their involvement in the trade
The Church of Jesus Christ of Latter Day Saints - otherwise known as The Mormons - is well-known for its proselytizing across the world. Jane Little got a rare glimpse inside the church's busiest training centre in Utah.
Pope Francis confirmed the process of beatification has begun for the Salvadoran Archbishop Oscar Romero who was murdered in 1980. Bob Walker looks back at his life and assesses how the news will be received amongst his faithful followers across Latin America.
Concerns are growing about the destruction of a cemetery which has a particular importance for Baha'is. Dr Nazila Ghanea is associate professor of International Human Rights Law at Oxford University, and has relatives buried in the cemetery.
The latest report on the Methodist Church shows a Christian movement in rapid decline. During the last 10 years membership has dropped by a third. Professor Linda Woodhead and General Secretary, Rev'd Martyn Atkins, discuss what the future holds.
Bishop Larry Jones describes the measures his church is taking to support the community in St Louis, Ferguson, following the death of teenager Michael Brown.
Producers:
Carmel Lonergan
Zaffar Iqbal
Series Producer:
Amanda Hancox
Contributors:
Steve Chalke
Dr Nazila Ghanea
Professor Linda Woodhead
Rev'd Martyn Atkins
Bishop Larry Jones
Archbishop John Sentamu.
Last on
Broadcast

All the colours of the rainbow