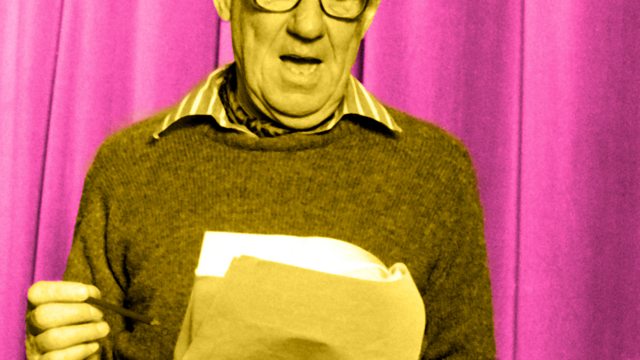 The Spoken Word
Sarah Cuddon explores the power and the magic of the spoken word and reading aloud and samples readings by, among others, Jarvis Cocker of Tove Jansson's Moomin Troll stories and Richard Burton of poetry by Gerard Manley Hopkins.
She also draws upon music by Jake Thackray, Ella Fitzgerald and Prokofiev's Peter and the Wolf.
Produced by Alan Hall.
A Falling Tree production for BBC Radio 4.
Last on