Main content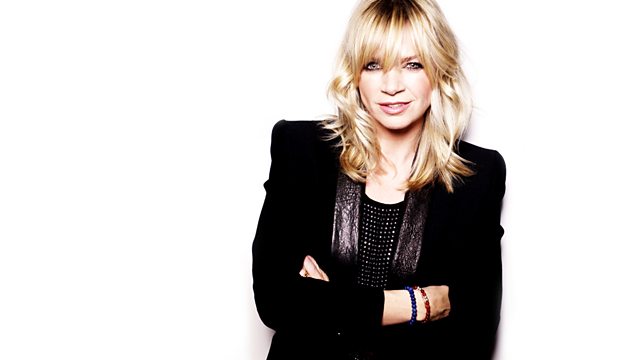 Radio 2's Top 100 Greatest Guitar Riffs
Zoe Ball counts down the top thirty greatest guitar riffs as voted for by Radio 2 listeners.
As part of the Guitar Season of programmes on Radio 2, we've been asking you to vote for what you consider to be the Greatest Guitar Riff Ever. Now in a special programme Zoe Ball will count down the top thirty and exclusively reveal what's been voted your greatest guitar riff of all time.
A panel of guitar music experts, made up of Radio 2 presenters, music critics and record producers were selected to pick the 100 guitar riffs. They are: Janice Long - Radio 2 Presenter, Bob Harris - Radio 2 Presenter, Richard Allison - Radio 2 Presenter, Gideon Coe - 6 Music Presenter, Steve Levine - Music Producer, Paul Sexton - Music journalist and broadcaster, Sunday Times, Radio 2, Sian Llewellyn - Editor, Classic Rock Magazine.