Main content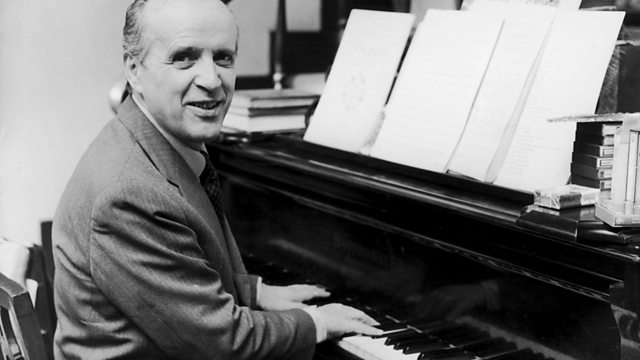 Part 2
Matthew Sweet and Richard Dyer explore the relationship between Nino Rota and director Federico Fellini, from which came the films 8 1/2, La Strada, Amarcord and La Dolce Vita.
Matthew Sweet presents the second of two programmes exploring the rich art and dolce vita of the Italian film composer Nino Rota. Matthew is joined by Richard Dyer, Professor of Film Studies at Kings College London, who's the author of a study of Rota called "Music, Film and Feeling".
In today's programme Matthew and Richard look at the special relationship between Rota and fellow Italian film director Federico Fellini, which spawned movies such as "Casanova", "Eight & a Half", "The White Sheik", "La Strada" and "Amarcord" - and the Classic Score of the Week, Fellini's "La Dolce Vita".
Six great classical film scores about love