Main content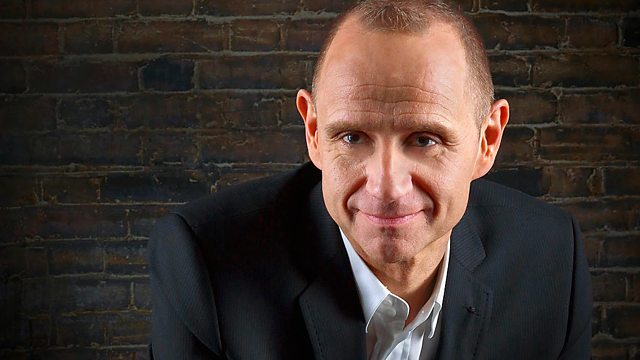 Why do we feel such a strong obligation to play a big role in the world? Evan Davis explores whether the UK is big enough to do the things we want.
Once again this week, Britain is considering its response to an international crisis - the growing threat of the Islamic State. So, why is it that we so often feel a moral obligation to act in the world, even when our national capacity to do so, may be stretched? Evan Davis asks whether it is better to be a big country or a small country in the world today, how far it is possible to choose - and, if we know which we are.
Presenter: Evan Davis
Producer: Ruth Watts
Interviewed guest: David Aaronovitch
Interviewed guest: Gisela Stuart
Interviewed guest: Adrian Wooldridge
Interviewed guest: Sir Ronald Sanders
Interviewed guest: Joe Queenan
Interviewed guest: Espen Aas.