Main content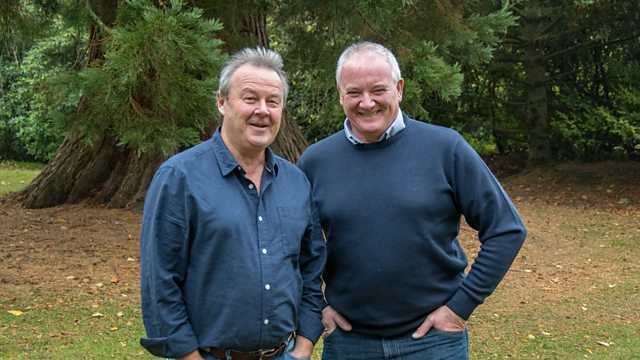 16/08/2014
Join Mark Stephen and Euan McIlwraith for the latest outdoor activities from Shetland to the Borders, plus the key stories for those who live and work in the countryside.
On Out of Doors this weekend with Mark Stephen and Euan McIlwraith....
Mark visits a Sami Smokehouse...... in the Cairgorms!
Botany on the North face of Ben Nevis.
Euan finds out about a new initiative to help the Air Ambulance find casualties in remote areas.
A visit to Rhynaclach Farm to find out how new farmers Harriet and Mark are getting on.
The launch of the Nature of Scotland awards.
Dougie Maclean talks about finding musical inspiration in the natural environment.
The private life of the wasp.
A new Farm Safety Guide is launched.
An Osprey chick prepares to take flight.
And new facilities and path improvements at Kirroughtree in Galloway Forest Park.
NATURE OF SCOTLAND AWARDS