Main content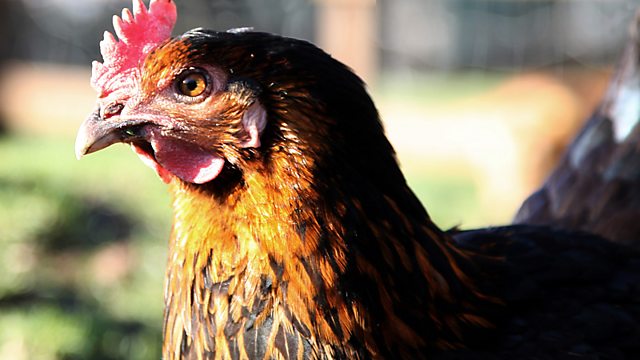 UN aid, Russia import ban, Bog snorkelling
Farming and countryside news with Sybil Ruscoe. A UN aid operation is underway to help farmers in Gaza after 42,000 acres of farmland is damaged in the conflict.
With animals such as sheep and goats almost starving and in desperate need of water, the UN is helping farmers affected by the conflict in Gaza. UN officials say 42,000 acres of farm land has been damaged along with farm buildings, irrigation systems and greenhouses. Sybil Ruscoe speaks to Ciro Fiorillo from the UN's Food and Agriculture Organisation.
Farmers in Europe will receive 125 million Euros of compensation after Russia bans food imports from the EU. The ban is causing a glut of perishable produce such as fruit, vegetables and milk. This in turn is having an impact on market prices.
And Farming Today continues to look at the rural tourism industry. From bog snorkelling to stiletto racing, Chris Eldon Lee visits the smallest town in Britain to find out the extremes they've gone to to boost tourism.
Presented by Sybil Ruscoe and produced by Lucy Bickerton.