Main content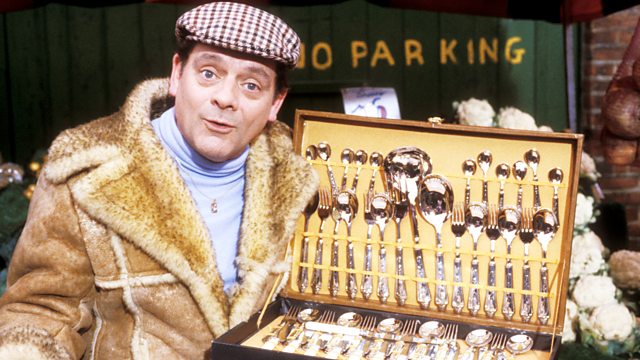 Call You and Yours: What's It Like Being Self-Employed?
Figures are at a record high - are you one of the new self-employed? Email Winifred Robinson at youandyours@bbc.co.uk.
Self employment is booming. In fact research published last week showed that we are becoming the work-for-yourself capital of Western Europe - more people are their own boss here than in France, Germany or any of the Nordic or Baltic states.
Are you one of them? Do you run one of those box-office businesses and imagine yourself on Dragon's Den? Or are you more of an everyday entrepreneur? Or maybe you've been forced into self-employment and are struggling without the structure of traditional employment. We want to hear the stories behind the statistics. Email YouandYours@bbc.co.uk.