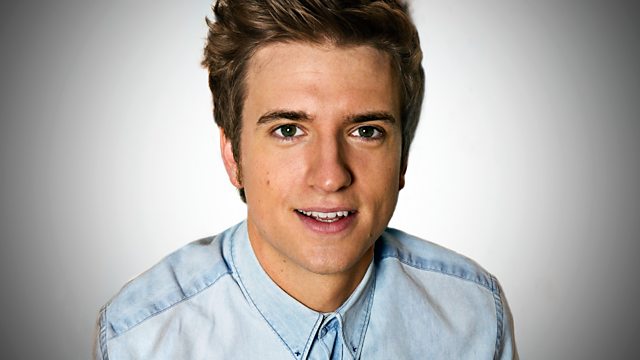 In October 2001 Apple launched the iPod. Thousands of miles away the war in Afghanistan was just beginning. Now every kit bag contains an MP3 player, mobile phone or tablet, loaded with films and music to see soldiers through the most challenging time of their lives.
Greg James hears from troops at Camp Bastion who describe music as an essential part of their lives. It drowns out the monotony of camp-life. It gives an adrenaline kick to long journeys, and provides the backdrop to the ultimate dance-offs.
Soldiers about to leave for Afghanistan describe what tracks they can't do without. They reveal their fears about going to war for the first time, and their excitement at finally getting out there.
But what happens when the unit comes home from war? Years after seeing active duty in a war zone, what place do those playlists have in their lives? Do they offer comfort or rake up difficult and dangerous memories?
MP3 War weaves the music soundtracks of Helmand with soldiers' stories of operations. On the way we discover that within these track choices lies an almost endless list of associations, memories and emotions.
This is the third in a series of three documentaries on the subject of war. You can still hear Veterans: From WW1 to Afghanistan and War Children on the BBC iPlayer.
Last on
More episodes
Next
You are at the last episode