Main content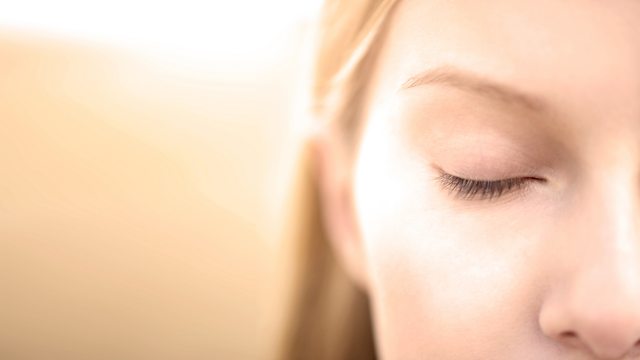 Episode 1
4 Extra Debut. 1899. The attentions of dashing Robert Lebrun amuse Edna Pontellier. Novel which shocked America. Stars Pippa Bennett-Warner. From August 2014.
by Kate Chopin, dramatised by Janice Okoh
Holidaying on Grand Isle in 1899, Edna Pontellier feels she is living in a dream, so the attentions of the dashing young Robert Lebrun serve merely to amuse her.
Edna Pontellier ..... Pippa Bennett-Warner
Leonce Pontellier ..... Guy Paul
Celestine ..... Petra Letang
Robert Lebrun ..... PJ Brennan
Adele Ratignolle ..... Sasha Pick
Madame LeBrun ..... Adjoa Andoh
Produced and directed by Marion Nancarrow
When it was published in 1899, Kate Chopin's novel shocked society and divided critics. Respectable, married Edna Pontellier, 28, is away from her home in New Orleans, holidaying on Grand Isle in the Gulf of Mexico with her husband and children. Teaching her to swim is the debonair young Robert Lebrun, known for forming an attachment with a different woman every summer. Despite warnings from her more conventional friend, Adele, Edna falls incontrovertibly for Robert. When he leaves Louisana for Mexico, Edna realises she's been "awakened" and questions everything: her marriage, her position, the society she lives in. But what is left for her? The novel is regarded by many as the first in a new wave of modern American literature.
Credits
| Role | Contributor |
| --- | --- |
| Edna Pontellier | Pippa Bennett-Warner |
| Leonce Pontellier | Guy Paul |
| Celestine | Petra Letang |
| Robert Lebrun | PJ Brennan |
| Adele Ratignolle | Sasha Pick |
| Madame LeBrun | Adjoa Andoh |
| Director | Marion Nancarrow |
| Producer | Marion Nancarrow |
| Adaptor | Janice Okoh |
| Author | Kate Chopin |