Main content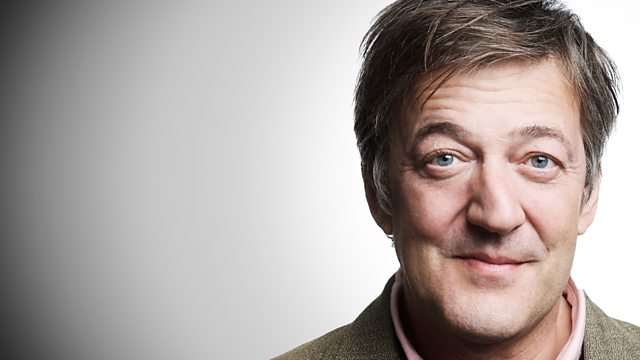 Stephen Fry looks at reading aloud, from Roman times to the present day, with appearances by Pliny the Younger, Jane Austen, Charles Dickens and Liverpool's Reader Organisation.
Stephen Fry looks at the history and practice of reading aloud.
Silent reading is a relatively new accomplishment for man. In Greek and Roman times, reading silently to oneself was frowned on - libraries resonated with the rumble of individuals reading aloud to themselves. Skill in the art was much respected and it was fashionable to hold soirees at which one read aloud to one's friends.
Pliny the Younger was so ashamed of his lack of skill in this area that he recruited a talented slave to conceal himself behind a curtain and read aloud a manuscript while Pliny mimed delivery of the content to the audience seated in front - the first recorded example of the art of lip-syncing.
Later, monks started putting spaces between the words of a manuscript so it was easier to make silent sense of the content and, over the centuries as populations became more literate, so reading silently became the norm.
But reading aloud didn't go away. Stephen's studio guest is Professor John Mullan of University College, London, who provides fascinating insight into the greats of literature and their skills in this area - Austen, Dickens, Stevenson. He points out that contemporary authors are having to hone these skills in order to satisfy the demands of attendees at the ever growing number of literary festivals, eager to hear text delivered in the authorial voice.
We hear also from Jane Davis and members of her Reader Organisation in Liverpool, a charity working to connect people with great literature through shared reading aloud. Damien who is bi-polar, and Louise who has Asperger Syndrome, are witnesses to the change the simple art of reading aloud can bring to troubled lives.
Producer: Merilyn Harris
A Testbed production for BBC Radio 4.