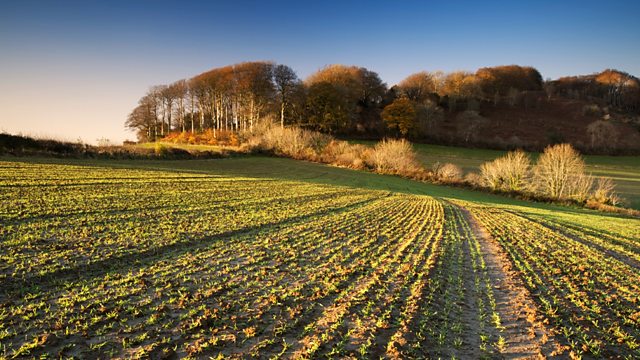 Dog Thefts, Peat Bogs, Rural Tourism
Dog theft is on the rise. Numbers of stolen animals rose by 15% between 2012 and 2013, and experts predict that this year the numbers will be even higher. More than 300 labradors, springer spaniels and cocker spaniels have gone missing this year already, and thieves are also targeting border collies.
Sybil Ruscoe hears from the Country Land and Business Association, and asks what owners can do to protect their dogs.
Caz Graham reveals how sphagnum moss is saving our boglands. In the First World War it was used for dressing wounds. Now it's involved in a different type of healing: helping to restore Britain's peat bogs. Caz visits in the North Pennines to see how a trial project is getting on.
And Farming Today begins a week looking at rural tourism. With the last bank holiday of the summer just a week away, many rural areas and business are hoping to cash in on the tourist pound.
Presented by Sybil Ruscoe and produced by Emma Campbell.
Last on
Eight things we've learned from 80 years of Farming Today