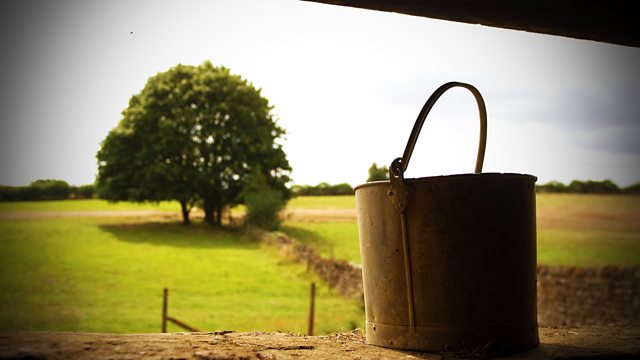 17/08/2014
Encouraged by insistent Carol Tregorran, newly determined Peggy is taking charge of organising Jack's headstone. And she doesn't care what Jack's daughter Hazel thinks about the wording. Lilian's worried that Hazel should be warned, but Peggy won't give Hazel the opportunity to change it back. After all, Peggy will be the one visiting the grave.
Lilian's anxious to hear news from Leonie, who's slightly overdue to give birth.
Hayley has made a special family lunch before Roy heads off to stay at Lower Loxley for the duration of Loxfest. She's disappointed that he seems keen to leave, but he says he wants to settle in properly before it kicks off.
Over lunch, tense Mike holds Vicky back from revealing their plans to move away to Birmingham, for Bethany's education. Mike steers the conversation towards lighter topics, including Susan's ridiculous new hairdo.
Hayley opens up to Vicky about all the stress caused by Loxfest hanging over them.
Roy eventually says his goodbyes. Vicky can tell that Hayley's down. Hayley's just glad that she'll have Mike and Vicky for company. She doesn't know what she'd do without them.
Last on
Who knows their character best?