Main content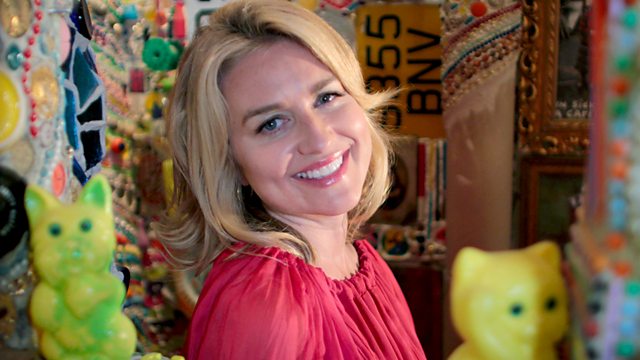 17/08/2014
Antonia Quirke chooses her highlights from the previous seven days of BBC Radio.
On Sunday's programme; smugglers and saxophones, chalk streams and a talking drum. Sinead O'Connor's tiny, yawning son and the devastating ways in which the wild promises of poetry, music and movies have seeped in and blown our minds as a species on the subject of love. Roger Moore feels sad about Trevor Howard and Frank Sinatra and an instrument maker seeks out alpine spruce to provide the best material for vibrations. Also the ascending lark and the descending prime-minister, and how to just put your lips together and blow.
A Law Unto Themselves (Radio 4, 12 August)
The Birth of Love (Radio 4, 13 August)
The Art of Artists (Radio 2, 11 August)
Woman's Hour (Radio 4, All-Week)
Great Lives (Radio 4, 12 August)
Radcliffe and Maconie (6Music, All-Week)
Today (Radio 4, All-Week)
The Listeners (Radio 4, 12 August)
Proms 2014 (Radio 3, 18 July-13 September)
Open Country (Radio 4, 14 August)
Recycled Radio (Radio 4, 11 August)
Voices from the Old Bailey (Radio 4, 14 August)
15 Minute Drama: To the Lighthouse (Radio 4, All-Week)
Witness (World Service, 13 August).
Antonia Quirke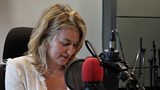 Antonia Quirke is part of the team on Film 2014 and has been a film critic for over 15 years
Starting as a trainee reporter at the radical London freesheet The Camden New Journal she went on to write about film for the Independent on Sunday and the Evening Standard. She's presented movie reviews for ITV and introduced film seasons - anything from the Surrealists to Alien flicks - on BBC Four.
Her book about the film JAWS was one of the BFI's biggest-selling titles, and her comic memoir about life as a film critic suffering from an overwhelming obsession with various male movie stars - Madame Depardieu And The Beautiful Strangers - is being developed into a film by the team behind the Oscar-nominated and BAFTA-winning An Education.