Main content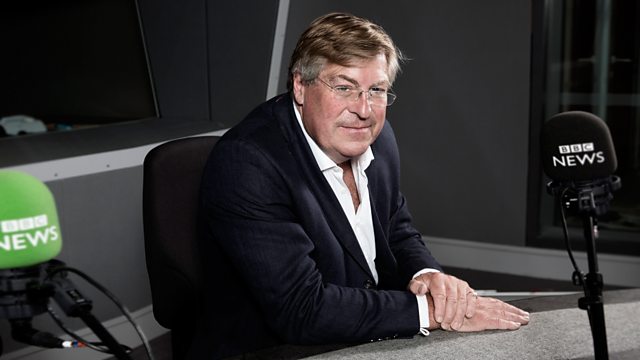 Pope in South Korea, Bahá'ís, Vicky Beeching
Religious news with William Crawley. Pope Francis's visit to South Korea, Bahá'ís on the destruction of a cemetery in Iran, and Vicky Beeching on her decision to come out.
The UN has declared its highest level of emergency in Iraq as a humanitarian crisis follows the rapid advance by ISIS militants in the north of the country. Correspondent Caroline Wyatt reports on the situation facing tens of thousands of Christians taking refuge in Irbil.
We also hear the British Muslim response to the crisis as well as assessing the impact of the displacement of ancient religious groups in the region with Gerard Russell, former British and United Nations diplomat.
There are concerns about the destruction of a cemetery in Iran which has a particular importance for Bahá'í's. Dr Nazila Ghanea has relatives buried in the cemetery and she tells William Crawley about the situation there.
Pope Francis has made it clear that the Vatican regards Asia as a priority, as it seeks to offset dwindling Catholic numbers in Europe. David Willey reports from South Korea as the Pontiff continues his five day visit to the country.
A new theatre show set in the world of women's boxing is being staged at the Edinburgh Festival. 'No Guts, No Heart, No Glory' is based on the experiences of female Muslim boxers. We hear from the young women taking part and speak to the show's writer and producer Aisha Zia.
The Christian musician and religious commentator Vicky Beeching joins William Crawley to discuss her decision to declare her sexuality. Susie Leafe, director of the Anglican evangelical campaigning network Reform, joins the discussion to debate the church's pastoral responsibility for people who decide to 'come out'.
Producers:
David Cook
Peter Everett
Editor:
Christine Morgan
Contributors:
Caroline Wyatt
Mustafa Field MBE
Dr Nazila Ghanea
Aisha Zia
Gerard Russell
Vicky Beeching
Susie Leafe.