Main content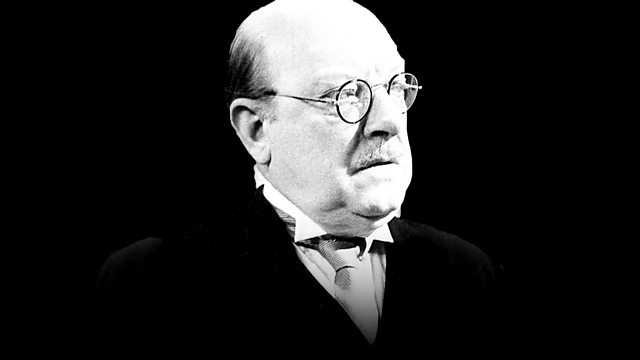 Horace gets himself in trouble by hosting the village horticultural show. Stars Arthur Lowe and Ian Lavender. From October 1973.
Station Master Horace Hepplewhite digs up trouble when he hosts the village horticultural show.
Starring Arthur Lowe as Horace, Kenneth Connor as Percy/Bradshaw/Vicar, Liz Fraser as Gloria, Ian Lavender as Bert, Bill Pertwee as Phineas Perkins and Garrard Green as the Inspector
Jim Eldridge's eponymous series is set in a sleepy railway station. The Hepplewhites have run 'Parsley Sidings' station for generations and the current Station Master, Horace, hopes that his son Bert will continue the line. Mild-mannered Ticket Clerk Bert wants to work anywhere but on the railways. His colleague, Station Announcer Gloria Simpkins, secretly loves him. Porter Percy Valentine is an archetypal wheeler-dealer and the ancient Signalman, Bradshaw, causes havoc and dispenses home-made remedies in equal measure. The 'Parsley Sidings' nemesis is Phineas Perkins, the station master of Potwhistle Halt, one stop down the line.
Producer: Edward Taylor
First broadcast on BBC Radio 2 in October 1973.