Main content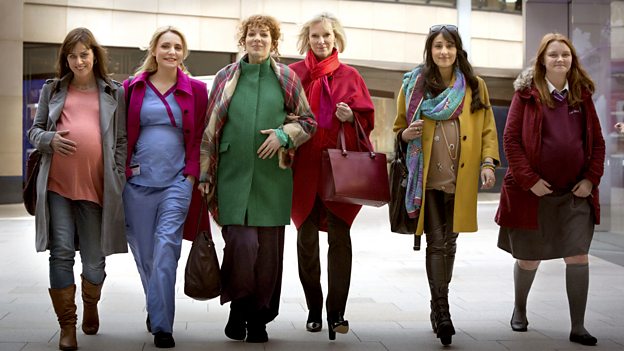 Series 1
Drama following the lives of six pregnant women and their partners who meet at a local parentcraft class.
Supporting Content
See all recipes from Series 1
Advice for young people

If you are young and pregnant, or think you might be, then these organisations offer independent advice and services.

Pregnancy Resources on Mumsnet

Your one-stop shop for all your pregnancy needs from the experts – other mums!

Pregnancy Resources - advice on antenatal care, what you can eat, exercise, tests, scans, weight gain, where to have your baby, what happens during labour and much more.
The Truth About Pregnancy – a selection of the best forums on Mumsnet about some pregnancy home truths.