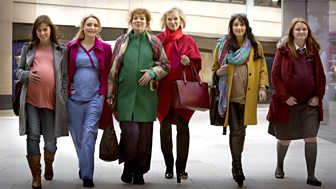 Series 1
Drama following the lives of six pregnant women and their partners who meet at a local parentcraft class.
On iPlayer
This programme is not currently available on BBC iPlayer
On TV
There are no upcoming broadcasts of this programme
Last on
Tue 9 Sep 2014 21:00
BBC One
BBC Health's calendar has handy to-do lists and charts your unborn baby's development.
Advice for young people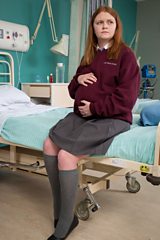 If you are young and pregnant, or think you might be, then these organisations offer independent advice and services.
Pregnancy Resources on Mumsnet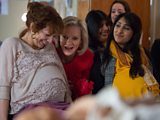 Your one-stop shop for all your pregnancy needs from the experts – other mums!
Pregnancy Resources - advice on antenatal care, what you can eat, exercise, tests, scans, weight gain, where to have your baby, what happens during labour and much more.
The Truth About Pregnancy – a selection of the best forums on Mumsnet about some pregnancy home truths.