Main content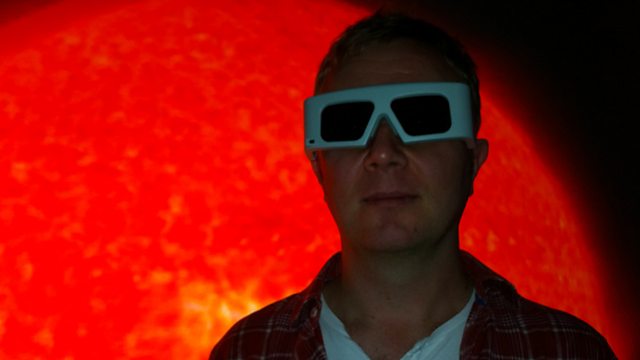 12/08/2014
Adam Walton and guests explore the role of social media in science research and communication. Plus scientists take up the challenge to summarise their work in 140 characters.
Last on
Social Media and Science
Today at the Science Café we're finding out how scientists are increasingly using social media to connect with each other – and with the public. Sites like Twitter and Facebook are changing the way that scientists working in the same research area – but thousands of miles apart – can share their findings. And social media gives a whole new way for them to publicise their work to the wider world.
But are there dangers in bypassing the traditional system of peer-reviewed papers and putting your research straight out there online? And how can you possibly reduce complex ideas and years of research to a single tweet?
Joining Adam to discuss social media and science are Rob Procter, Professor of Social Infomatics at Warwick University (@robnprocter); Cardiff University psychologist and Guardian science blogger Dr. Chris Chambers (@chrisdc77); and computer scientist Dr. Tom Crick from Cardiff Metropolitan University (@DrTomCrick).
We've also hear from scientists around Wales who've taken on the Science Café challenge of  summarising  their work in an audio tweet of no more than 140 characters.

Broadcasts