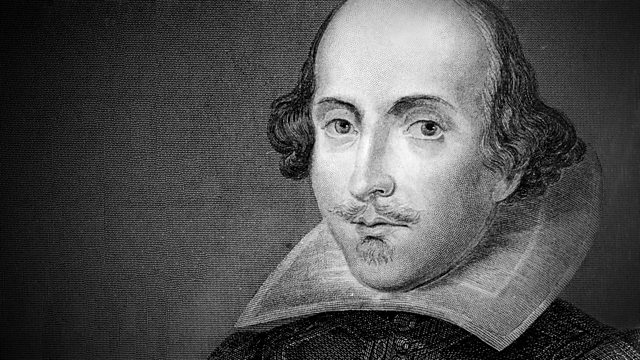 Shakespeare - Henry at Agincourt
A sequence from William Shakespeare's Henry V devised for broadcasting on the eve of St George's Day 1956.
Stars 30-year-old Richard Burton as King Henry V, a role he had practised atop a mountain in his native Wales as a teenager. Alongside him, as the Chorus, is another celebrated Shakespearian actor - John Neville, who along with Burton dominated the London Old Vic in the 1950s.
This dramatic extract concentrates on the Battle of Agincourt which was fought on Friday, 25 October 1415 (Saint Crispin's Day), near modern-day Agincourt, in northern France. We join the scene the night before battle, with "a dreadful note of preparation".
First broadcast on the BBC Home Service - Sunday 22 April 1956.