Main content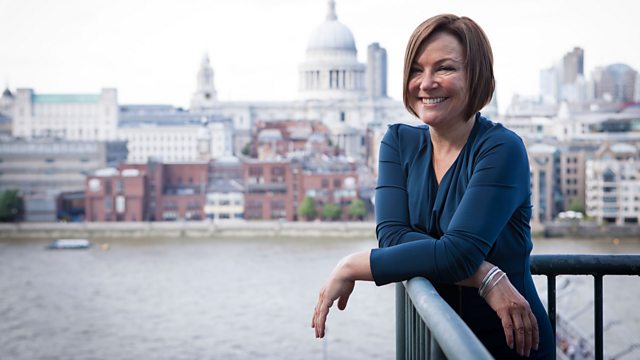 Amanda hears the voices of smugglers and the gallant customs officers who fought them in bloody battles.
The Old Bailey was the most important court of the English speaking world. It was a great theatre of humanity - with victims, witnesses and the accused. Many of them were illiterate, but thanks to the court shorthand writers, scribbling down all the evidence, we have records of their voices - the closest thing we have to a tape-recording of the past.
In this series, Professor Amanda Vickery uses dramatic court cases to explore 18th century social history, hearing the voices of ordinary people who have otherwise left no trace.
This first programme is recorded on location in Rye, Sussex, and we hear the voices of smugglers - and the gallant customs officers who fought them in bloody battles.
Smuggling was a trade in the 18th century - sprawling from the brutal criminal underworld, to shops, to chic drawing rooms - brandy, tobacco, pepper, lace, French silks. But one commodity above all was worth killing for and facing the noose - tea.
In fact two thirds of the tea which was drunk in Britain was smuggled in along the Southern coastline of Britain. Every single inhabitant of coastal ports like Rye would have known what was going on, probably most were drawn into it - and many ended up in the Old Bailey in London.
Listening to the voices from the Old Bailey are historians Professor Peter King from Leicester University, a leading historian of crime; cultural historian Professor Judith Hawley from Royal Holloway, University of London; and Richard Platt who has written many books on smuggling and spent a lifetime collecting smuggling stories.
Produced by Elizabeth Burke
A Loftus production for BBC Radio 4.
More episodes
Previous
You are at the first episode