Main content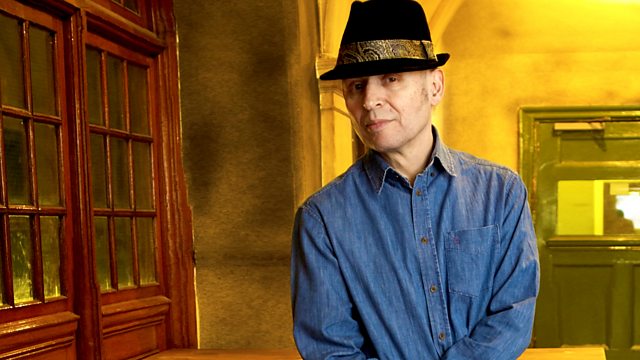 Late Junction at the Edinburgh Festivals
Max Reinhardt presents a special edition from the 2014 Edinburgh Festivals. Guests include Jordi Savall, folk great Martin Carthy and Namibian vocal ensemble the Nana Singers.
Late Junction returns to The Edinburgh Festivals with a special programme live from the BBC's Big Blue Tent at Potterow. Max Reinhardt hosts a musical mix which includes celebrated early music ensemble Jordi Savall and Hesperion XXI, folk legend Martin Carthy, Namibian vocal ensemble The Nana Singers, up and coming Scottish fiddle and harp duo Twelfth Day and Glaswegian hip hop duo Hector Bizerk.
Is the synth the ultimate feminist instrument?