Main content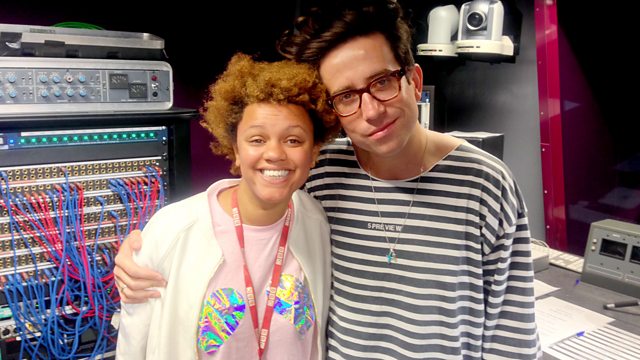 The Online Me
Radio 1's Gemma Cairney asks if we are different online than in real life. Nick Grimshaw says he is cooler on Twitter, and Laura Dockrill shares her thoughts with a bespoke poem.
Radio 1 presenter Gemma Cairney asks are we different online than in real life? Breakfast presenter Nick Grimshaw says he's cooler, funnier and more 'street' on twitter, while ultra-hip fashion blogger Bip Ling has made up her own language and a character called Mooch on instagram... Laura Dockrill performs a specially commissioned poem on the subject and explains why being called 'saffron' is the highest accolade around.
Dr Aleks Krotoski describes how we use language to create multiple personalities online across different social media platforms and the psychological effect of this. Forensic linguist Dr Claire Hardaker explains how communities rapidly develop their own unique lexicons as a way of establishing who's in and who's out.
Producer Milly Chowles.
Clips

Bip Ling's digitally enhanced Instagram picture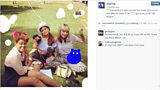 Writer Laura Dockrill gets wordy with presenter Gemma Cairney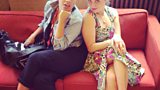 Nick Grimshaw on Radio 4 for the first time #radio4 #selfie