Main content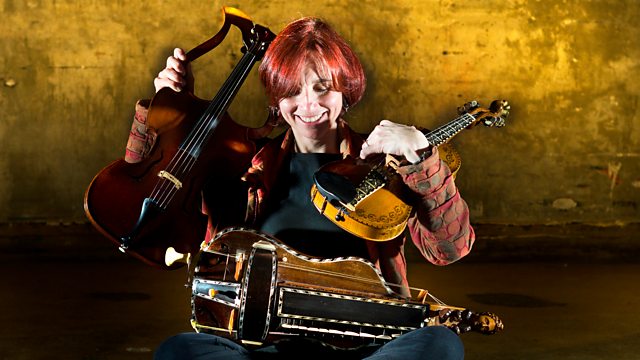 How to be HIP
Clare Salaman explores new developments in historically-informed performance in early music. She discusses authenticity with Catherine Mackintosh, Bjarte Eike and David McGuinness.
Clare Salaman is fascinated by the continuing debate about authenticity - or Historically Informed Practice (H.I.P) - in Early Music. How can we be sure that performances are historically accurate, and how important is it that they are?
Clare talks to Catherine Mackintosh about early developments in performance practice pioneered by David Munrow and his contemporaries, and about Catherine's own work with the Academy of Ancient Music and the Orchestra of the Age of Enlightenment. The baroque violinist Bjarte Eike tells her about his unique approach with his group Barokksolistene. And Clare talks to David McGuinness about his eclectic and sometimes surprising work with Concerto Caledonia.