Main content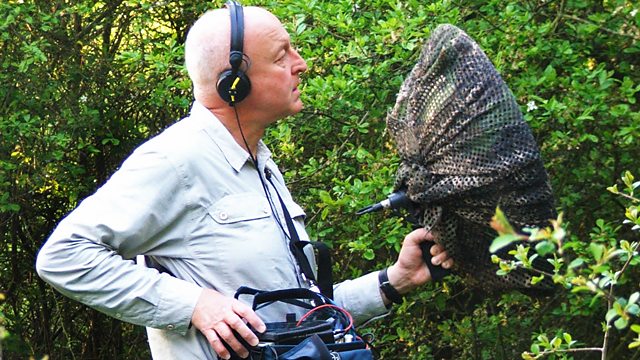 10/08/2014
Chris Watson chooses his highlights from the previous seven days of BBC Radio.
Chris Watson's selection for Pick Of The Week includes the story of how a sycamore branch became a concert hall instrument, there's a valuable lesson in phone etiquette, and white knuckle ride around Africa chasing the top five. We also learn to listen and how to resolve a problem with your neighbours Yak and finally achieve enlightenment through forest bathing Shinrinyoku style.
1914: Day by Day (Radio 4 - All Week)
The Sycamore Sings: The Wilfred Owen Violin (Radio Scotland - 4th August)
Forgotten Heroes: The Indian Army in the Great War (Asian Network - 4th August)
Panjabi Hit Squad (Asian Network - 9th August)
Graffiti: Kings on a Mission (Radio 4 - 7th August)
Psalm (Radio 4 - 6th August)
The Listeners (Radio 4 - 5th August)
Law unto Themselves (Radio 4 - 5th August)
Word of Mouth: How the Telephone Rewired Us (Radio 4 - 5th August)
The Diary of Samuel Pepys 1669 (Radio 4 - All Week)
Fry's English Delight (Radio 4 - 4th August)
DJ Edu: Destination Africa (Radio 1Xtra - 3rd August)
Composer of the Week: Stravinsky (Radio 3 - All Week)
Something Understood (Radio 4 - 10th August)
Tweet of the Day (Radio 4).
Last on

Chris Watson recording Pick of the Week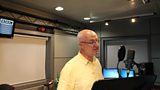 Chris Watson is one of the world's leading recorders of wildlife and natural phenomena.
In 1971 he was a founding member of the influential Sheffield-based experimental music group Cabaret Voltaire. His sound recording career began in 1981 when he joined Tyne Tees Television. Since then he has developed a particular and passionate interest in recording the wildlife sounds of animals, habitats and atmospheres from around the world. As a freelance recordist for film, tv & radio, Chris Watson specialises in natural history and documentary location sound together with track assembly and sound design in post production.
Broadcast