Main content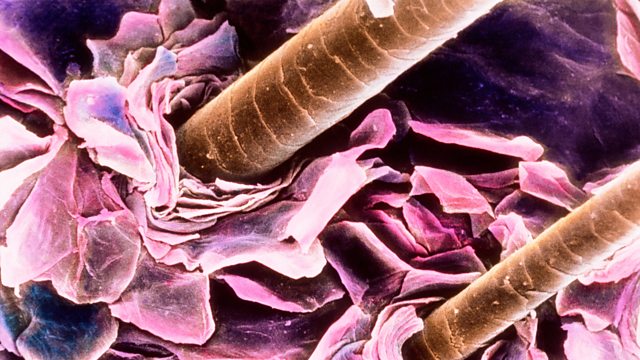 Hair, Fur and Cilia
Bridget Kendall uncovers the secrets of hair, fur and cilia, with geneticist Philip Beales, hair loss researcher Ralf Paus and artist Adeline de Monseignat.
Hair has always held us captive: a symbol of strength and vitality, or of sexual attraction and youth. But what are its molecular secrets? And what are we learning about those other mysterious filaments, the hair-like cilia strands attached to almost every living cell?
Bridget Kendall brings together three people whose work explores why these slender threads are essential to life. The medical geneticist Philip Beales explains why cilia disorders can affect memory and learning, Professor Ralf Paus, a leading hair loss researcher, reveals fresh insights into the role of neurohormones in promoting hair growth, and the artist Adeline de Monseignat shows her beautiful but disturbing sculptures, which suggest hair and fur aren't really a stack of dead cells, but somehow still alive.
Philip Beales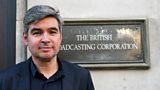 Philip Beales is Professor of medical genetics at University College London and a clinical scientist at Great Ormond Street hospital. He is also head of the Cilia disorders laboratory. A cilium is a slender microscopic hair-like structure that extends like a tail from the surface of all our cells, and is vital for our body's healthy functioning. Professor Beales says the significance of the cilium is reflected in the fact that it is primordial, and ubiquitous in nature, from bacteria in volcano vents to fish, worms and insects. As a specialist in diseases that occur when cilia are not functioning, Professor Beales' latest research has discovered a link between obesity, diabetes and cilia disorders. Professor Beales is also the co-editor of Ciliopathies:A reference for clinicians.
Ralf Paus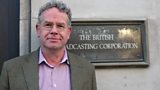 Ralf Paus is Professor of Cutaneous medicine at the University of Manchester and runs one of Europe's leading hair research groups in Manchester, and at the University of Münster, in Germany. Professor Paus specialises in promoting hair growth. Describing each hair follicle as a hormone factory, Professor Paus believes neurohormones play a vital role in helping hair grow: these are hormones with neurotransmitters that both the brain and the hair follicle are able to produce and are used in the production of hair cells.
Adeline de Monseignat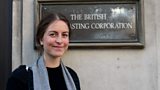 Adeline de Monseignat is a Monegasque sculptor who works with hair and fur. What fascinates her about using these materials is that they are somewhere in between the animate and inanimate, the dead and living, which is why she describes her creations as "creaptures" - a cross between sculptures and creatures. This also highlights a duality she explores in hair and fur: how it attracts and repulses at the same time.