Main content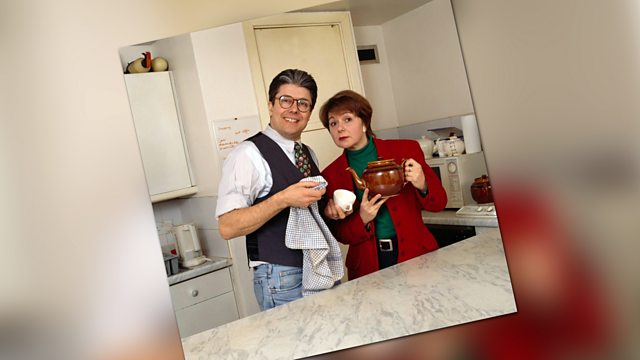 Maria and Richard get to know Paul and Ruby just a little too well. Stars Diane Louise Jordan and Barbara Flynn. From May 1993.
Now they've got students Paul and Ruby as lodgers, Maria and Richard are finding out they're not as young and groovy as they'd thought...
Stars Barbara Flynn as Maria, Patrick Barlow as Richard, Diane Louise-Jordan as Ruby, Toby Longworth as Paul and Linda Polan as Amy.
Producer: Liz Anstee.
First broadcast on BBC Radio 4 in May 1993.