Main content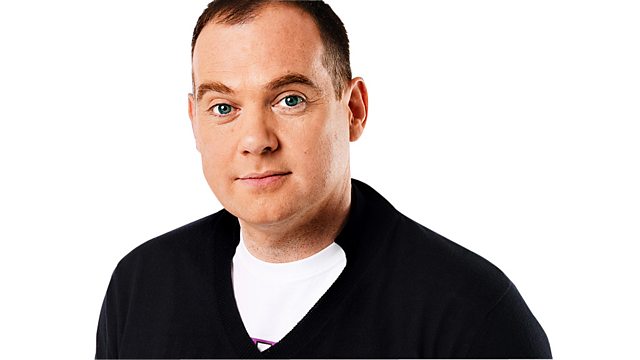 Mark Simmonds' resignation and Robin Williams
Paddy discusses Mark Simmonds' resignation, the death of Robin Williams, the rights and wrongs of capital punishment and the begining of the grouse shooting season.
Mark Simmonds' resignation, Robin Williams, capital punishment and game shooting.

Conservative minister Mark Simmonds has resigned as he says he can't afford a London home

We pay tribute to the Robin Williams. What are your memories of the great comic actor?

The grouse shooting season begins today, but is it acceptable to shoot birds for fun?