Main content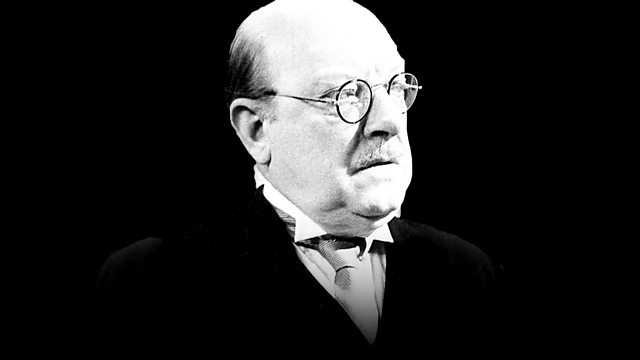 Bert's parcel mix-up at the station's left luggage office causes havoc. Stars Arthur Lowe and Ian Lavender. From September 1973.
Bert's parcel mix-up at the station's Left Luggage Office sparks havoc
Starring Arthur Lowe as Horace, Kenneth Connor as Percy/Bradshaw/Rev, Liz Fraser as Gloria, Ian Lavender as Bert and Douglas Blackwell as the Brigadier.
Jim Eldridge's eponymous series is set in a sleepy railway station. The Hepplewhites have run 'Parsley Sidings' station for generations and the current Station Master, Horace, hopes that his son Bert will continue the line. Mild-mannered Ticket Clerk Bert wants to work anywhere but on the railways. His colleague, Station Announcer Gloria Simpkins, secretly loves him. Porter Percy Valentine is an archetypal wheeler-dealer and the ancient Signalman, Bradshaw, causes havoc and dispenses home-made remedies in equal measure. The 'Parsley Sidings' nemesis is Phineas Perkins, the station master of Potwhistle Halt, one stop down the line.
Producer: Edward Taylor
First broadcast on BBC Radio 2 in September 1973.