Main content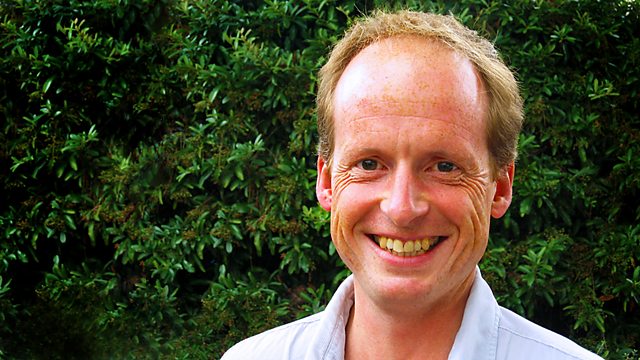 How the Telephone Rewired Us
Chris Ledgard looks at how the telephone changed society and rewired the way we spoke to one another.
Chris Ledgard looks at how the invention of the telephone changed society, rewired the way we speak to one another and explores the idea that the phone as a single entity is disappearing.
With many people unaware or forgetting how much its invention changed the world Chris uses the book 'The History of the Telephone' written in 1910 by Herbert Casson to trace the impact and assess early opinion of what one journalist called "an invention of the devil" up to present day, where the device in our pockets is no longer regarded as a phone.
He's joined by Professor Will Stewart from the Institution of Engineering, discusses the telephone in movies with Professor Jeffrey Richards, learns about phone etiquette from Manager of Debretts James Field and makes a call to Bernard Cribbins to discuss the Buzby advertising campaign of the seventies.
Producer: Stephen Garner.
Last on

Broadcasts