Main content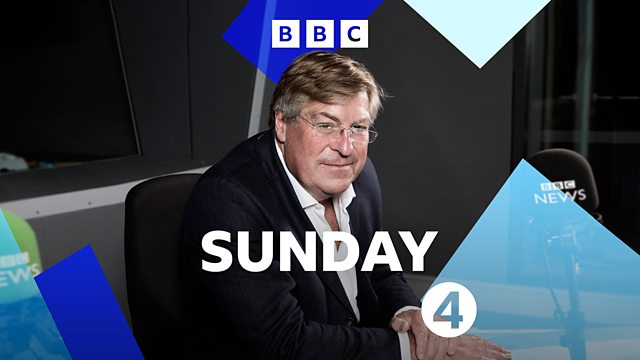 Middle East crisis; Rowan Williams; Star Wars
The Middle East crisis, Rowan Williams reports from South Sudan and the theology of Star Wars.
As the Middle East crisis intensifies, Matt Wells reports from New York on the US Government's response to the conflict. We also get the perspective of the British Jewry and British Palestinians who have families in Gaza.
HSBC wrote to a number of Muslim organisations in the UK this week informing them that their accounts will be closed. We examine why a bank might take a decision to close an account, and how a charity might fall foul of the rules.
In the first of two exclusive reports for Sunday, Dr Rowan Williams, Chair of Christian Aid and former Archbishop of Canterbury, reports on the desperate situation he found in South Sudan when he visited the country this week.
Concluding our series exploring the views of faith groups at the outbreak of World War One, June Osborne, the Dean of Salisbury, looks at the Church of England's response to the war. The Rev Laurence Whitley, Minister of Glasgow Cathedral, looks ahead to the Centenary Commonwealth Service taking place in Scotland and tells the story of the four Anderson Brothers who lost their lives during the Great War.
As the UK plays host to the cast and crew of the latest Star Wars instalment, we explore the theology of the blockbuster movie with David Wilkinson, author of 'The Power of the Force: The Spirituality of the Star Wars Movies'
Producers:
Dan Tierney
Carmel Lonergan
Series Producer:
Amanda Hancox
Contributors:
Rev Laurence Whitley
David Wilkinson
Jehangir Malik
Tom Keatinge.
Last on
Broadcast

All the colours of the rainbow