Main content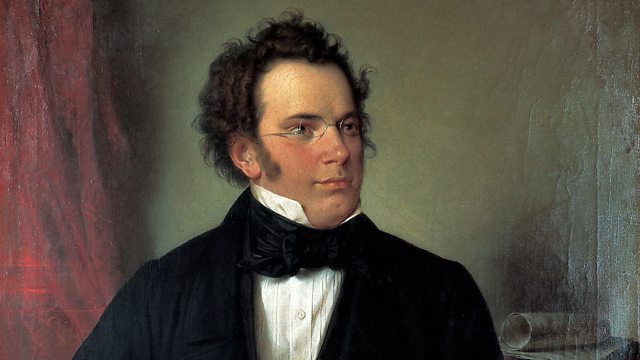 Franz Schubert
4 Extra Debut. Cellist Steven Isserlis and musicologist Brian Newbould on the composer Franz Schubert. With Humphrey Carpenter. From June 2002.
Ex-parliamentary standards commissioner Elizabeth Filkin on the novelist George Eliot. With Humphrey Carpenter. From 2002.
The biographical series in which a distinguished guest chooses someone who's inspired their life. Will their hero stand up to intensive scrutiny and merit the description of having led a great life?