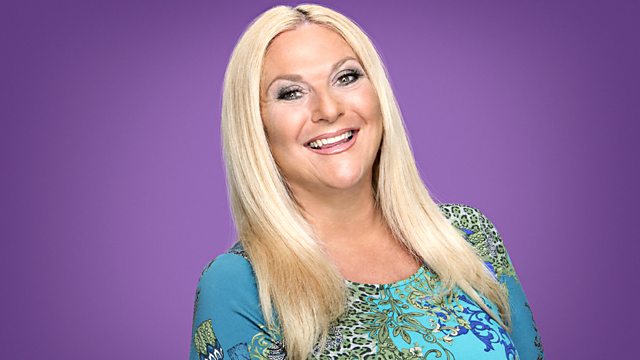 Bomb Hoax and Scottish Independence
Vanessa discusses a bomb hoax on a passenger plane, the Scottish independence debate, the baby abandoned with a surrogate mother and the great pyjama theft in Southampton Hospital.
Last on
A bomb hoax, Scottish independence, the abandoned baby in Thailand, and stolen pyjamas.

Alex Salmond and Alistair Darling clash ahead of the Scottish independence referendum.

We hear about the baby with Down's syndrome left with his surrogate mother in Thailand.