Main content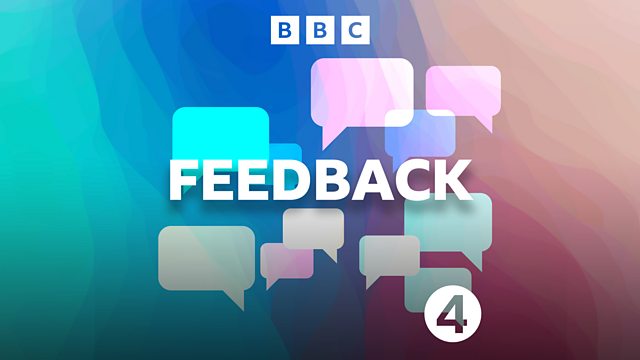 01/08/2014
BBC correspondent Lyse Doucet on the challenges of reporting the Israeli-Palestinian conflict. Plus, Matthew Parris on why history should - mostly - stay in the past.
Listeners' views on the BBC's coverage of the Israeli-Palestinian conflict continue to dominate our inbox. There are allegations of bias on both sides - the BBC coverage is accused of being too pro-Palestinian and too pro-Israeli. But how easy is it to accurately report the conflict on the ground from within Gaza? Roger Bolton speaks to the BBC's chief international correspondent Lyse Doucet.
Also this week, should history stay in the past? John Humphrys and Melvyn Bragg have gone head-to-head over the use of the present tense to describe historical events. Matthew Parris, who presents Radio 4's long-running biographical series Great Lives, was among the first to criticise this seemingly modern fad. But is it actually a new thing? And can it be an effective tool for bringing the past to life? Matthew gives his view.
And Roger joins the gardeners of Cumbria on board the M V Teal on Windermere for a special recording of Gardeners' Question Time. The chairman, Eric Robson, is celebrating 20 years of presiding over the gardening queries of the nation, but what's in his garden? And how do the panel of Bob Flowerdew, Pippa Greenwood, and Bunny Guinness prepare for any question that the audience might throw at them? Find out how an audience of 150 gardeners, perhaps more used to being close to the earth, take to the water. You can hear the special edition of Gardeners' Question Time on Friday 8th August at 15.00 and repeated on Sunday 10th August at 14.00 on BBC Radio 4.
Finally, are Sandi Toksvig and her News Quiz panel taking up raving? The problems with the BBC iPlayer continue.
Producer: Katherine Godfrey.
A Whistledown production for BBC Radio 4.
Last on
Broadcasts